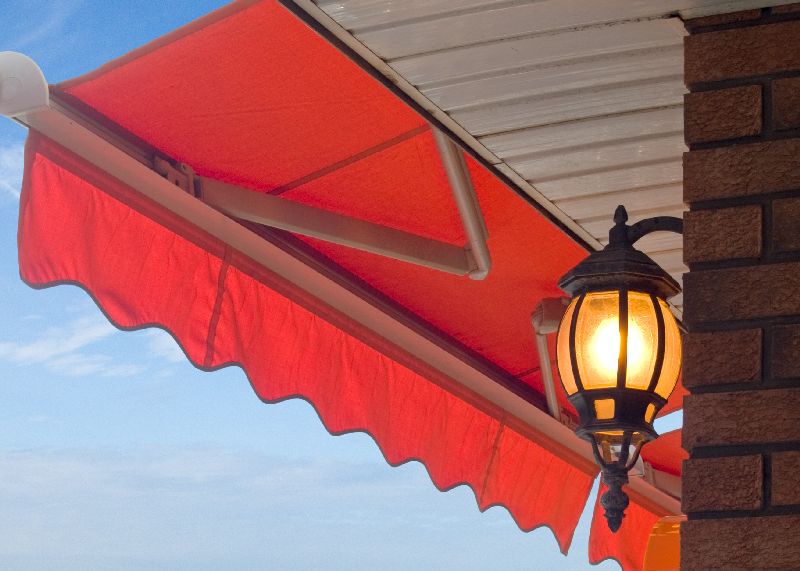 Modern patio trends ?>
Modern patio trends
Lots of people use awnings in their houses to achieve various design or functional goals. On average, the use of these coverings has been on a steep decline since the early 20th century. The trend has however been somewhat under revival in the 21st century. This is mainly due to the evolution of technology and industrial innovations that have allowed for the creation of modern awnings of different capabilities. Many modern restaurants particularly use the coverings because of the convenience and ambience that they bring. Here is a couple of reasons why there has been a growing trend in recent days of using awnings for restaurants.
Adding style
There is no doubt that awnings add great style and colour to any building. Restaurants, in particular, have taken advantage of this to make the premises more attractive to customers. Modern designs incorporate various aspects that not only make the covering functional but also serve the purpose of defining the character of a particular restaurant. Most pubs and restaurants in the UK have adopted specific styles and used awnings to change the surroundings especially as an acknowledgement of the subtle cultural influence from other regions in Europe. A key point to remember is that awnings also commonly host vital information pertaining to the particular building, event, or business that they adorn.
To control the weather
Controlling weather is probably one of the oldest reasons why awnings are used in the first place. These coverings are able to completely regulate the atmospheric conditions, whether it is raining or shining. Intense sunshine is particularly a major worry for most people who want to spend a good time outside. With many modifications featuring in modern awnings, it is possible to adjust the coverings when they are needed and completely fold them when they are not. For a country like the UK, where the weather is not as consistent compared to other countries in Europe, awnings are a blessing to any public premise.
Modern awnings are better built
Innovation in the 21st century has led to major new developments and improvements. You can find both manual and electric awnings in the market today. There are also different choices in terms of material, design among other aspects. Because of this flexibility, these coverings can be applied to virtually any type of patio. They can also be positioned at any angle and still be firm enough to function adequately. The strength of modern awnings has also increased significantly as they can now withstand winds of higher intensity and have a longer lifespan in the sun. In overall, there are much more reasons for adopting awnings in more buildings.
There is no doubt that the trend of using awnings for restaurants will continue to become apparent. These beautiful coverings represent a vibrant culture and also present a great atmosphere all year round. Today, various organisations have enabled the trade and industry become more vibrant and dynamic. This has had a good effect on affordability, usage and essential growth of the awning economy as a whole.